At Creative Minds ADP, we take pride in the impact we have on the lives of individuals with developmental disabilities. Our commitment to providing exceptional services and empowering opportunities is reflected in the testimonials we receive from those who have experienced our programs firsthand. Here are some heartfelt testimonials from program participants, families, and community members: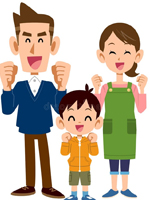 "Creative Minds ADP has been a game-changer for our family. Our loved one with developmental disabilities has blossomed under their care and guidance. The staff is compassionate, knowledgeable, and dedicated to helping individuals reach their full potential. We are forever grateful for the positive impact they have had on our lives."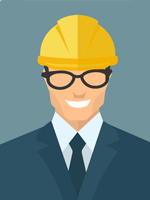 "As a program participant, I cannot express how much Creative Minds ADP has changed my life. Through their vocational training programs and ongoing support, I gained the confidence and skills to pursue my dream career. The staff believed in me and helped me every step of the way. Today, I am living my passion and grateful for the opportunities they provided."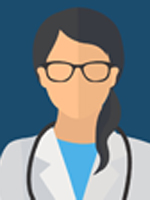 "I have witnessed firsthand the dedication and expertise of the staff at Creative Minds ADP. Their person-centered approach ensures that individuals with disabilities are at the forefront of decision-making, empowering them to make choices about their own lives. The programs and services provided are comprehensive and tailored to meet the unique needs of each participant. Creative Minds ADP truly makes a difference in the lives of individuals with developmental disabilities."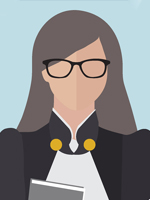 "Creative Minds ADP is more than just a program; it's a family. The staff goes above and beyond to create a supportive and nurturing environment where individuals with developmental disabilities can thrive. I have seen my loved ones grow in confidence and independence through their programs. The dedication and passion of the staff are truly commendable."
These testimonials represent just a glimpse of the positive impact Creative Minds ADP has had on the lives of individuals with developmental disabilities. We are grateful for the trust placed in us and remain committed to providing exceptional services that empower individuals to lead fulfilling lives.